News •

Diesel and narrow gauge: two new booklets available now

Full details of our two new booklets are available from the links below.

A Taste Of German Diesels is a compilation of photographs by Doug Tompkins taken during visits to Germany since 1979.

German Narrow-Gauge Steam has been produced by Bryan Tozer from the slide collection donated to the Society by the late member David Odd. The pictures cover a period from the late 1970s to the early 2000s.

Both booklets are available to buy online now.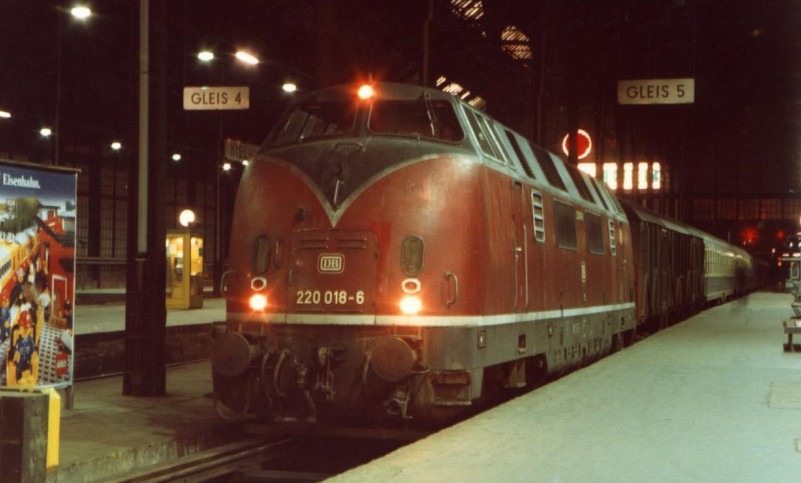 Photo: BR 220 018-6 at Kiel Hbf ready to depart with a service to Lübeck Hbf in 1984. From A Taste of German Diesels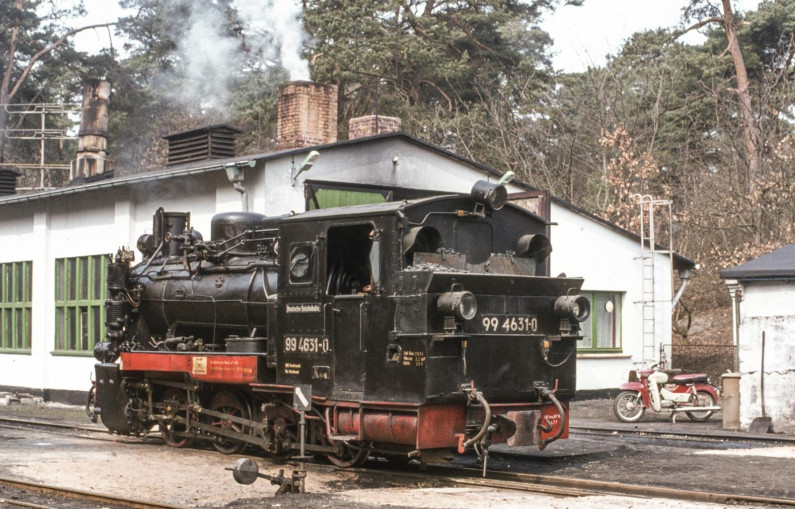 Photo: 99 4631-0 at Göhren on 11.04.78. From German Narrow-Gauge Steam