News •

Auxiliary Signalling book published

We are proud to announce our latest publication: A Guide to German Railway Auxiliary Signalling.

The 'auxiliary signals' used by German railways are a considerable and diverse collection including whistles and bell rings, as well as numerous lineside boards, subsidiary lights on signal masts, and more. Over the years, old ones have been retired and new ones introduced as operating conditions changed.

This book collects the auxiliary signals together, probably for the first time in English and possibly in any language. It will be an indispensable help for those who take an interest in German railway signalling and it accompanies and enriches our range of guides on this important topic. It is the result of extensive research by the authors.

The book is available to order now and we expect delivery by the end of July.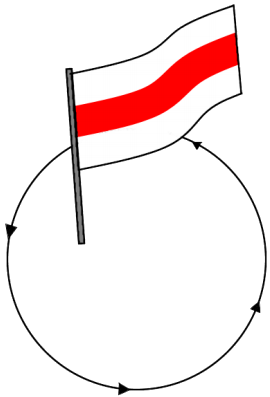 Circle Signal (Kreissignal) – Signal 6a, DRG Sh 1, DB Sh 3, DR Sh 1, DB AG Sh 3