News •

GlobalRail 2019 announced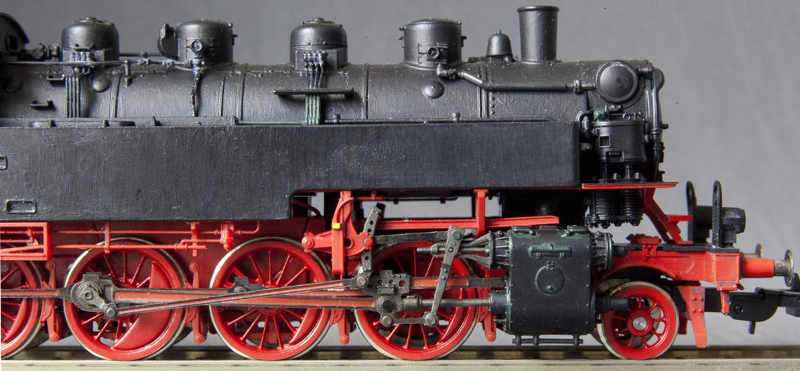 GlobalRail 2019, the worldwide model railway show, will take place at Didcot Civic Hall on Saturday 15 June 2019 from 10.30 to 16.30. Please note we have chosen to change the day from a Sunday to Saturday which will make it easier for those who use public transport to visit. We will be holding the Society AGM during the show and we hope this will encourage more of our members to take part.
More details on the layouts, traders and other societies attending will be published as soon as they are available.
Alan Monk, Exhibition Manager