News •

Electric Locomotives in Germany booklets now available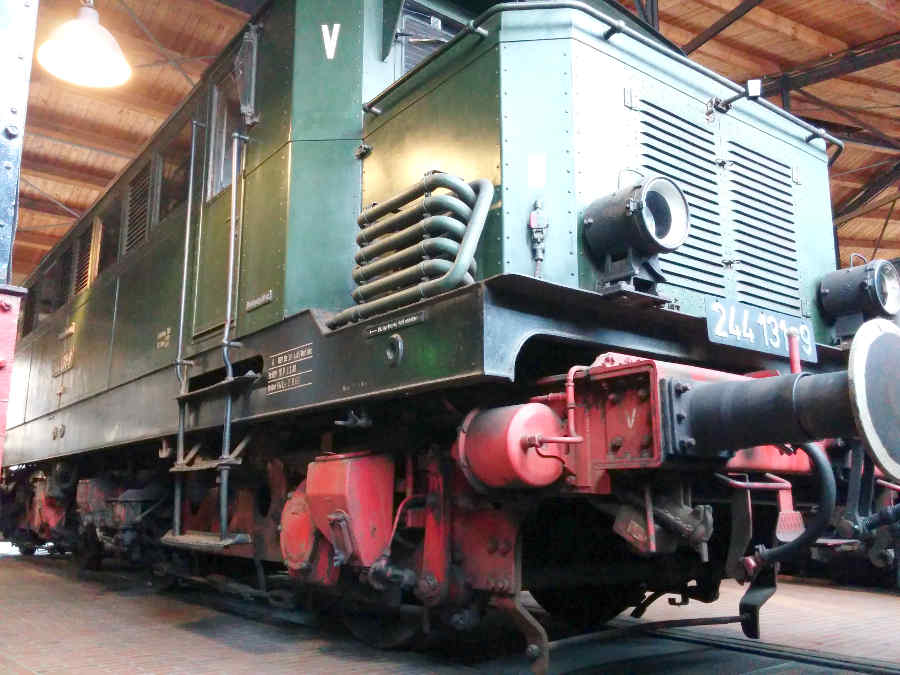 Our two new titles cover the story of the development of German main line electric locomotives from the very beginnings in the nineteenth century through to the development and introduction of the designs of the Deutsche Reichsbahn in the 1930s. Some designs remained in everyday service into the 1990s.
Illustrated with colour and black and white photographs, these two guides are a useful English-language introduction to the topic.
More details on the Electric Locomotives in Germany series
Part 1: from the beginning to the Länderbahnen (1879-1927)
Part 2: from the Länderbahnen to the DRB (1927-1945)
Photo: In November 1988, 244 131 (Siemens-Schuckert works number 26116 of March 1943) was bought in working order by what is now the German Museum of Technology, Berlin. The loco was photographed in the museum's roundhouse in March 2015 by Ben Weiner